About Us
Miami Lakes Hotel is a destination designed for the business and leisure traveler alike. Our hotel is unique as we are the only full-service hotel resort in the Miami Lakes area. Located on Main Street, you can enjoy a variety of upscale shops, a 17-Cineplex movie theater, and over a dozen restaurants all just steps away from our door. After a day of adventure or corporate outing, experience our unparalleled hotel amenities.
Play golf at Miami Lakes Golf course, a championship 18-hole course recognized as one of Miami's best golf courses. Work out and stay healthy at the hotel's 45,000 square foot state of the art fitness facility, the Miami lakes Athletic Club offers a number of amenities including unique fitness classes, fully equipped weight room, and full size indoor basketball courts. Dine at ML Steaks + Sports. If you are looking for a meeting space in Miami to host your next corporate or social event, take advantage of our 16,000 square feet of modern meeting spaces or several outdoor venues.
Whether you've come to Miami Lakes for a romantic escape, weekend getaway, or corporate outing, this unique hotel destination is the perfect retreat in an exceptional setting.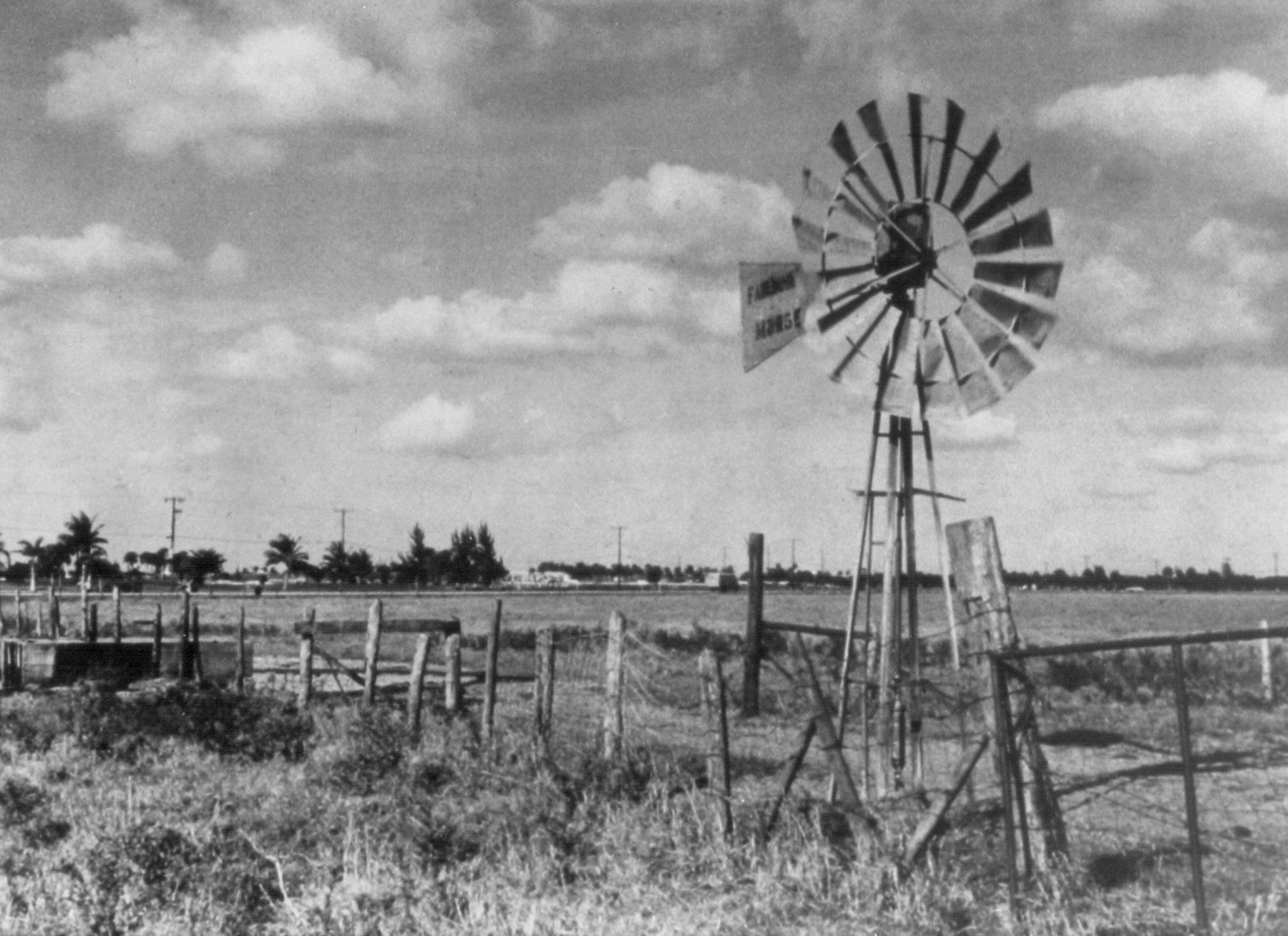 Our History
The mere mention of the name "Graham" to any Miamian will evoke a sense of Miami history and tradition. Ernest Graham arrived in Florida in the early 1920's long before the South Florida nightlife of South Beach and the downtown Miami hotel scene took hold. While working for the Pennsylvania Sugar Company Plantation in 1931, Ernest was given the opportunity to take over a parcel of land that was considered swampland on the condition that he took care of the upkeep. With the Graham family's hard work and dedication this swampland became one of the most successful working dairy farms in Florida and in 1962 became the master plan community of Miami Lakes offering single family homes, town homes, championship golf, shopping areas, schools and hotels.
The first hotel, the Miami Lakes Inn & Golf Club, opened shortly thereafter and was located on the championship golf course. Years later the city town center opened, today known as Main Street and the home to the Miami Lakes Hotel.
Today Miami Lakes is home to Miami Lakes Hotel, The Miami Lakes Golf Club and Miami Lakes Athletic Club.